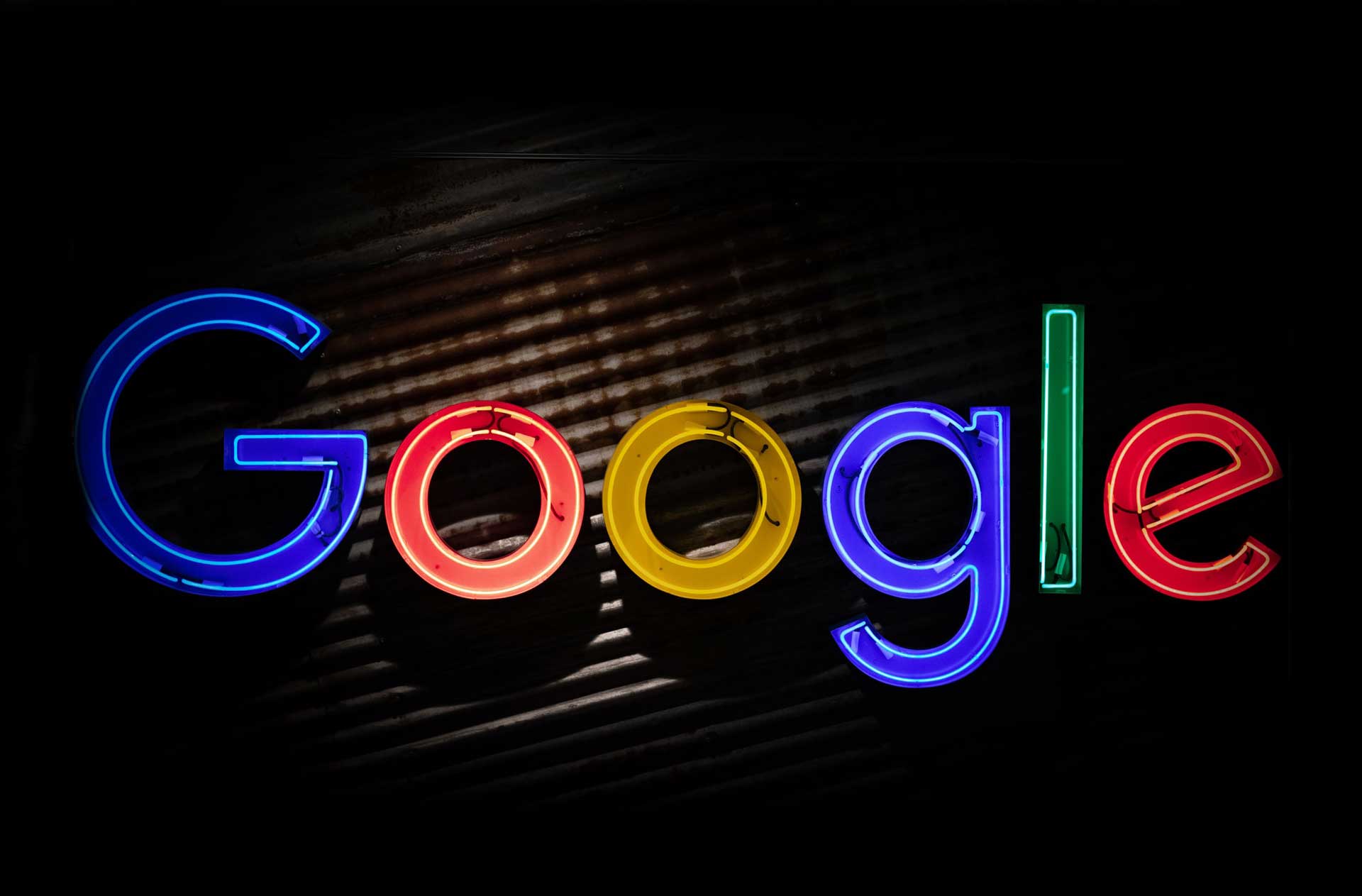 Google Ads Vs Facebook Ads: Which One Is Better?
Advertising platforms, such as Google Ads and Facebook Ads, become more popular as marketing tools in line with rising numbers of their users. Marketers select the channels for promoting their businesses. In particular, marketers will achieve targeted visibility goals, increase sale prospects and find new customers.
We're thereby sharing with you, Boldee, important facts about the two platforms for helping you selecting which meets your business necessities best.
Paid-Based Working System
Google Ads is the biggest pay-per-click advertising platform in the world. It runs Adwords that normally works like a paid search. You can use keywords to target your audience. As advertisers, you will pay to Google based on how many clicks on the keywords that you previously set.
Facebook Ads is known as paid social advertising, an advertising platform in the field of social networks. This is a part of digital advertising strategy to take advantage on the high number of people using the platform.
Same Goal but Different Method
Both Google Ads and Facebook Ads aim at increasing business sales through online advertising that follow certain marketing strategies. Clients of the platforms can utilize them for determining the target markets according to their needs.
However, the platforms differ from each other in terms of the executions. Google Ads find new customers through keywords but Facebook Ads find so through interest and customer behaviour examinations.
Strength and Profitability
1. Google Ads
Using Google Adwords will equip your marketing effort with a set of search networks on search engines. Furthermore, Google Adwords will display the networks through visual banners that you'll often view. The platform will give you insights based on your previous strategies. It adjusts the information with your business level that results in diverse advertising formats.
2. Facebook Ads
Facebook is known as a pioneer of paid social advertising and digital marketing strategies. Facebook Ads applies "Look-a-like Audience" strategy to net potential users from which this becomes the basis for on-point ads creation. Advertisers can create visual messages in form of images, videos or texts with persuasive contents. These make Facebook Ads more superior and efficient.
Which One Is Better?
Google Ads and Facebook Ads are good as marketing tools, especially in promotion and advertising. Both complete each other. Boldee can use them together for your business advertising and consult with the professionals to get a better result. Click the contact button below and we will give you the best advice for your business needs.