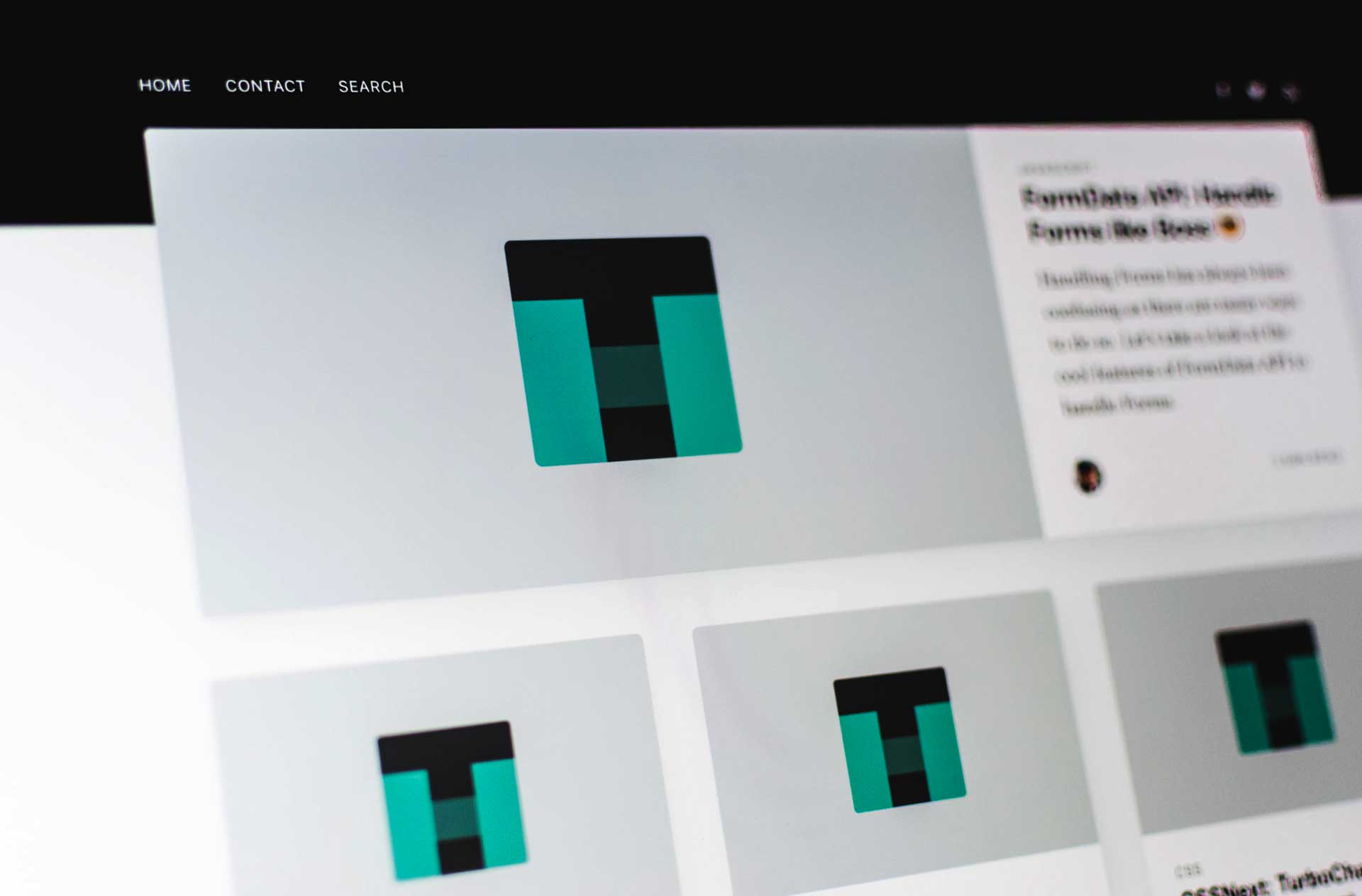 Tips for Choosing the Right Website Design Service
A business website service will greatly help business entities, from micro to large, growing well in today's tight business competition. The website type serves more than just an online product displayer. The website can contain various information, from company profile to direct ordering.
Undeniably, Boldee need to seek a professional service on business website designing. This will navigate what your business website looks like and furthermore, wins hearts from first-time visitors right away. So, here are tips for determining website service providers so you don't choose the wrong one.
1. Surveying Portfolios of Web Design Service Providers
Have a list of potential web design service providers before selecting which one suits your needs and budget best. Look for one that has good quality and reputation. You can firstly get that impression from their portfolios.
Get together in an in-depth discussion for gaining more services they can provide. Ask questions, such as: "Does it offer direct consulting services for making websites and Search Engine Optimization or SEO? Does it have a professional SEO services manager?"
It's permissible for you to check previous website design works that they did. From their works, you can further enhance the discussion on what suggestions they can provide regarding your logo that will stand unique. Whenever necessary, you can contact their previous clients for professional opinions thereby your considerations will cover various elements.
2. Digging on Design and SEO Suitability
Ask for them on how they will create a good layout, responsive and SEO-friendly design. For sure, the dreamy design will land more visitors on your business website. You'll obtain two benefits; higher number of visitors and potential leads or conversions.
3. Seeking One with Digital Marketing Help
You'll need an all-in-one website design service provider who is also skilled in digital marketing. This will serve as an extra point in addition to desired business website appearance. Seek one that will give you special tips so that your website can be on the right target and optimally performing. They will help you improve your website and execute digital marketing strategies. One final consideration is choosing one who will provide web backup data service for free.
Calling the Expert
Make sure Boldee find a right web service agency who will assist you creating websites with large space, unlimited bandwidth, free domain and hosting for one year. At the same time, the agency will submit quickly your business website to search engines and integrate it directly into your business social media accounts. Looking for that agency? Make your dreamy business website coming true with us.