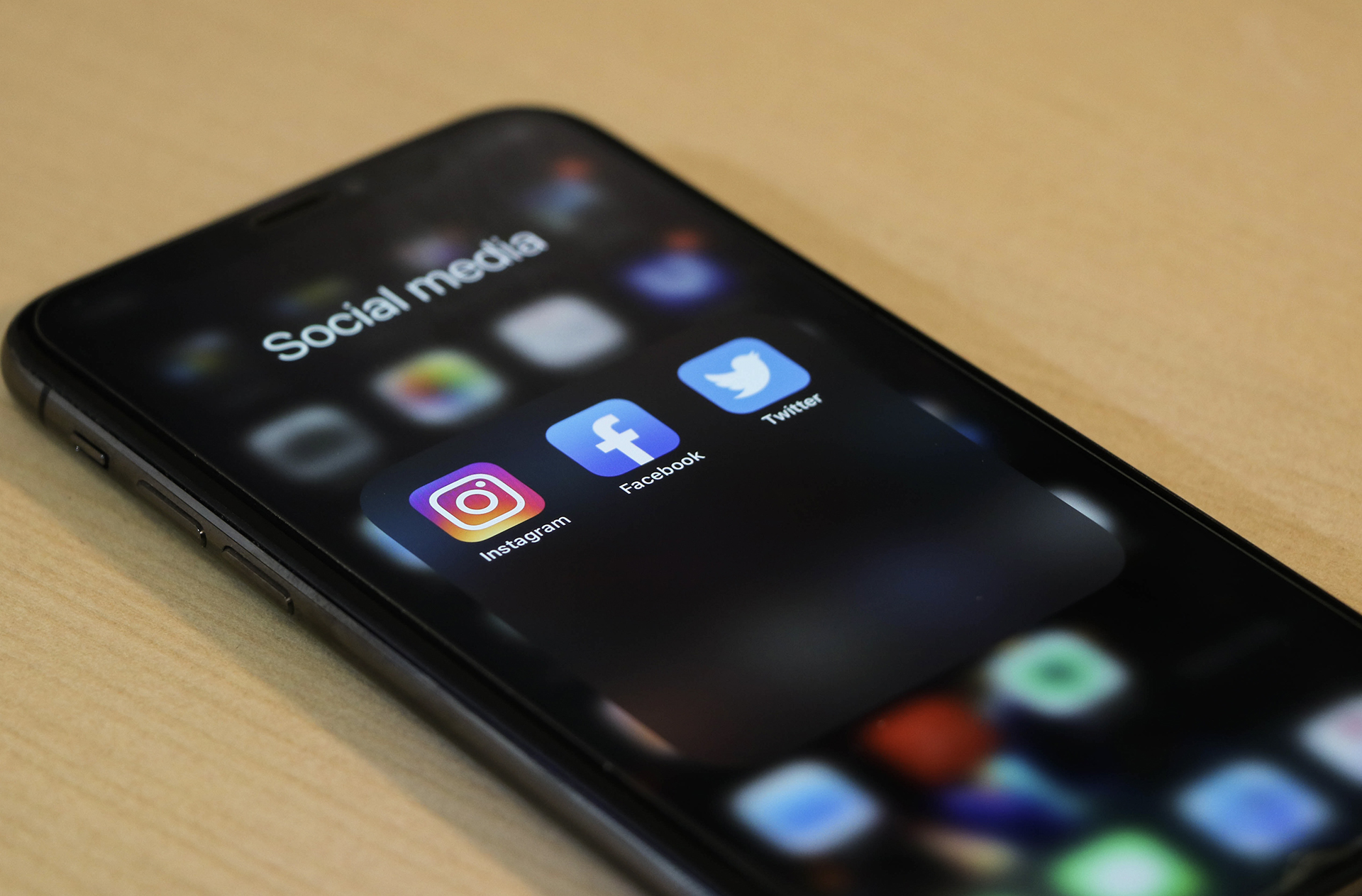 Effective Ways Using Social Media for Business Promotions
Nowadays, a lot of business players use social media as the promotional tool. The platform is easier and cheaper to use. The two attributes accomodate for a big number of people using it at their smartphones and other gadgets. 
With the growing usage, many business players move from conventional marketing method to digital marketing strategy. As more and more business players utilizing the same channel, Boldee need to come up with fresh ideas thereby you will manage your social media for business accounts well for promotion. 
1. Choose Your Social Media Platform
First of all, choose the right social media platform based on your target audience and business research. Proper social media channel selection will impact how to polish your products. 
2. Create Full Profile of Social Media
After picking up the social media platform, create full profile of the business. Adding a logo and information about the brand and the business will greatly help after running a set of social media strategies. 
3. Develop Business Network
Social media is the right place for developing a business network. Create steps for maintaining good relationships and building a good reputation with targeted audiences.
4. Social Media Well-Timed Posting   
Make an effective and efficient social media strategy for reaping a successful business promotion via social media. Post your business content in a timely manner. Here is the sneak peek of social media prime time!
Facebook: 2 posts/day, best time to post from 1-4 pm, don't post on weekends from 8 am to 8 pm.

Twitter: 3 tweets/day, best time to post from Monday to Thursday from 1-3 pm, don't post after 8 pm.

Instagram: 2 posts/day, best time to post every Wednesday from 2-5 pm, don't post at 9 am and 6 pm everyday.

Pinterest: 5 pins/day, best time to post every Saturday or Friday from 1-4 pm as your alternative time, don't post at office hours.

Blog: 2 articles/week, best time to post every Tuesday and Wednesday from 9-11 am, don't post on Monday and Friday from 10 am to 6 pm.

LinkedIn: 1 post/day, best time to post every Tuesday to Thursday, don't post on Monday and Friday from 10 am to 6 pm.

Tumblr: 5 posts/day, best time to post every Friday at 7 pm, don't post at office hours before 4 pm.
Follow these tips and you will reach a good engagement and impression of your business promotional posts.
5. Keep It Professional
Avoiding making mistakes in social media will earn your brand a good reputation and look professional. Stay away from spamming in your posts and others' posts because this will annoy many people. Only share useful content and pay attention to comments and questions in your social media. Never post stories, feeds or comments that attack competitors.  
6. Get Help from the Experts
Still confused about how to manage and maintain your social media? Let's grab a cup of coffee and discuss everything with us! We provide you a one-stop service that will give you consultation and social media management for your business. Do not hesitate to contact us.